City of dreams, aeries, scanned horizons.
Griffith Observatory from the trail.
Griffith Observatory dome.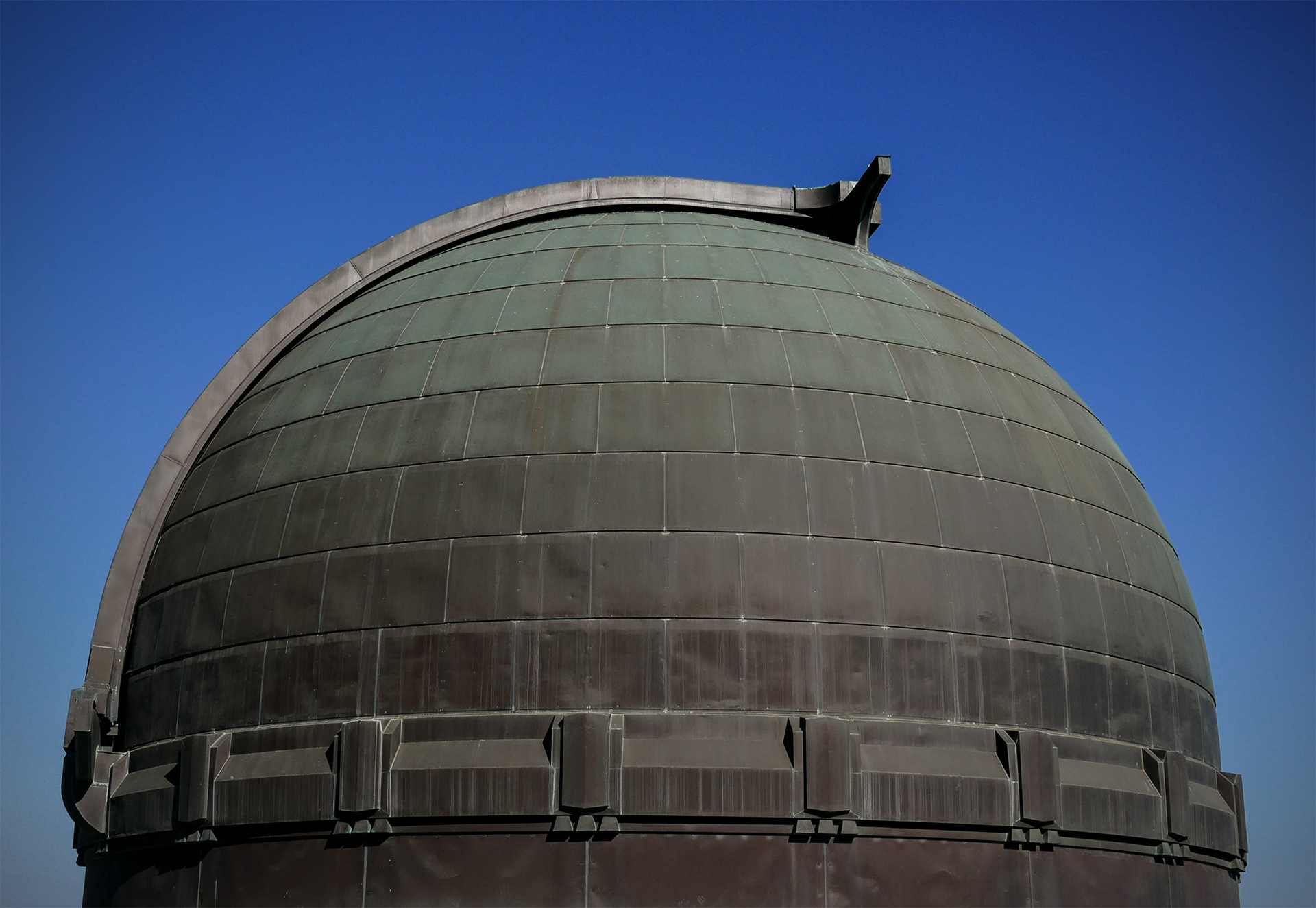 Griffith Observatory roof, skirting detail.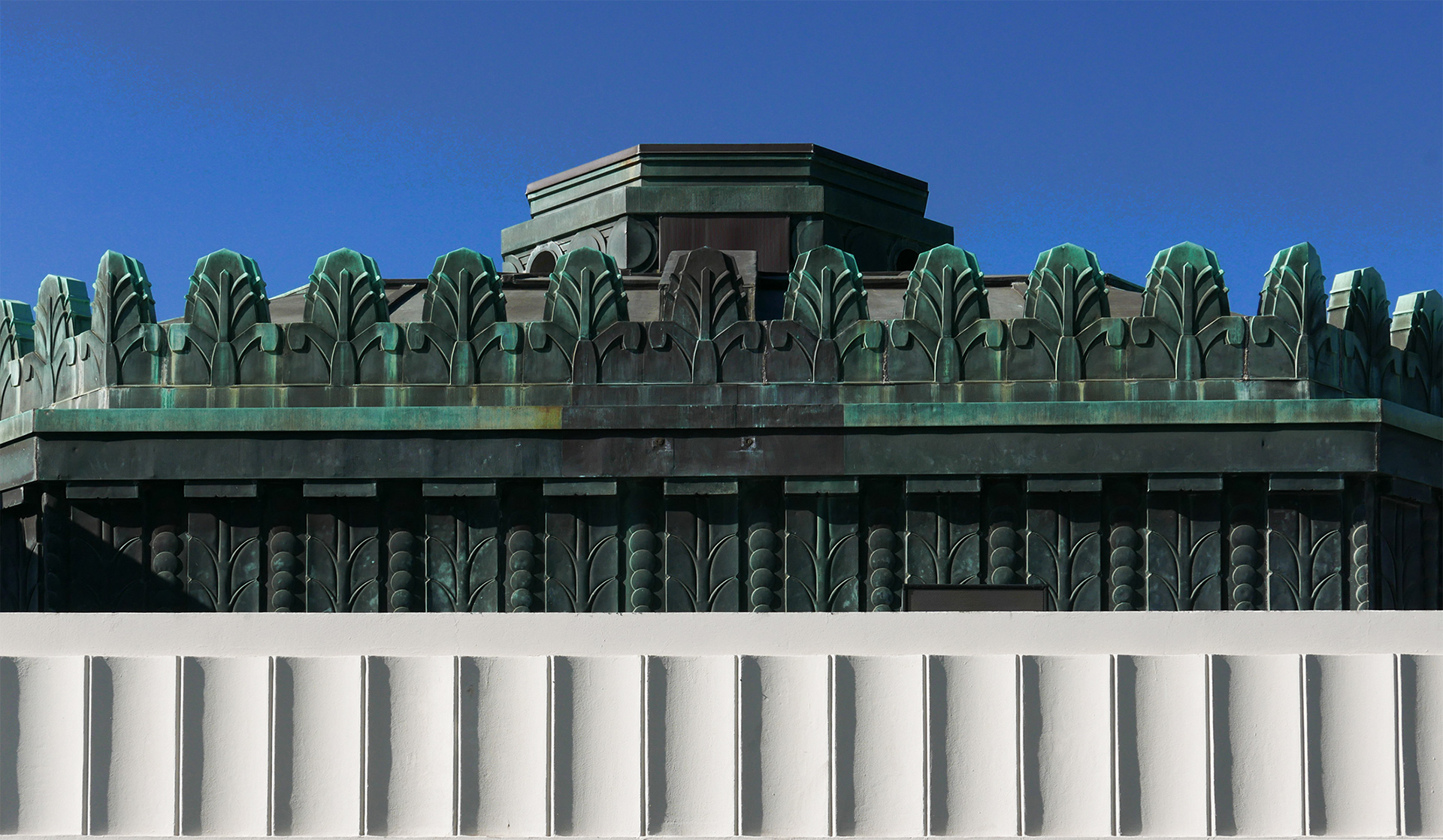 Griffith Observatory, toward Los Angeles' CBD.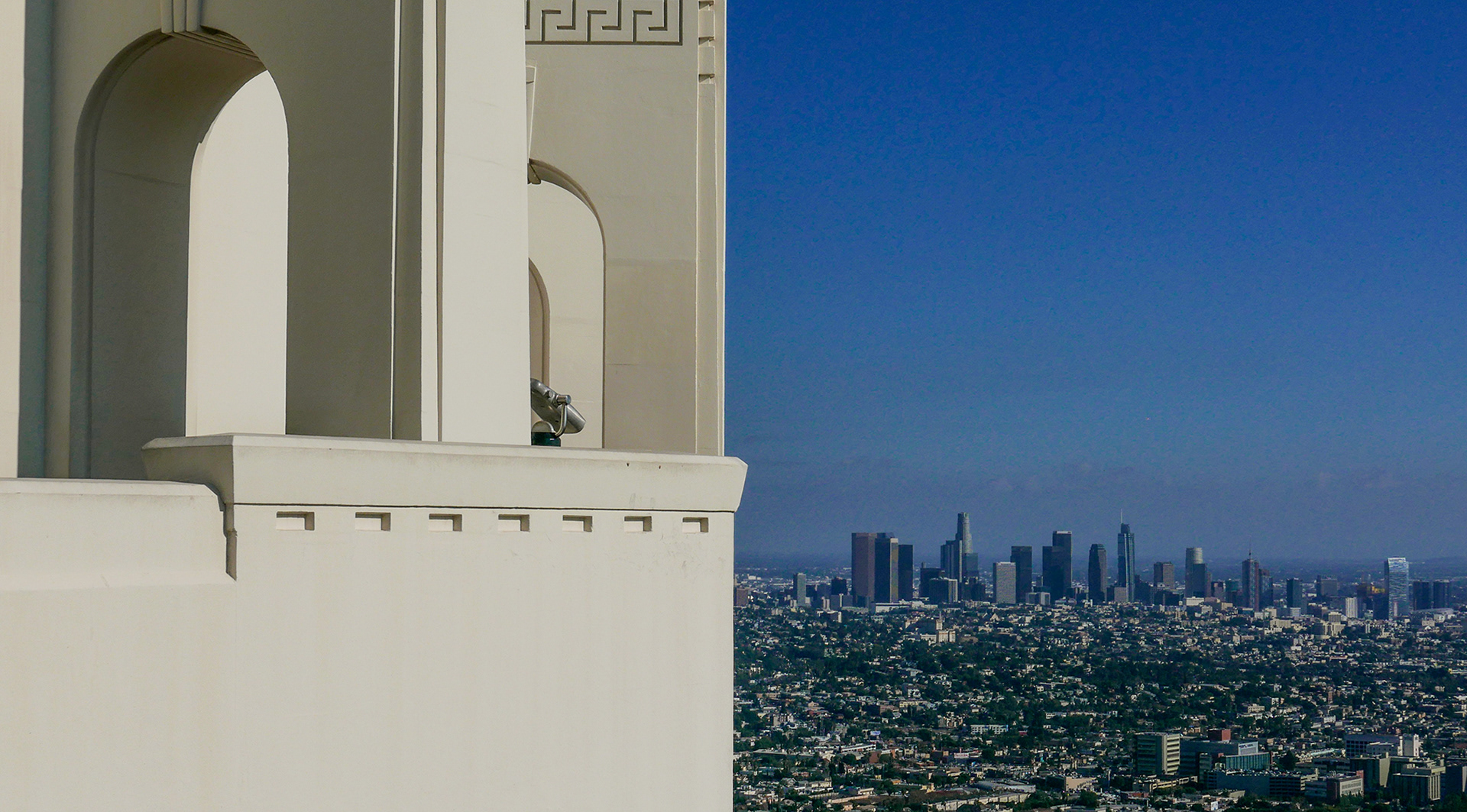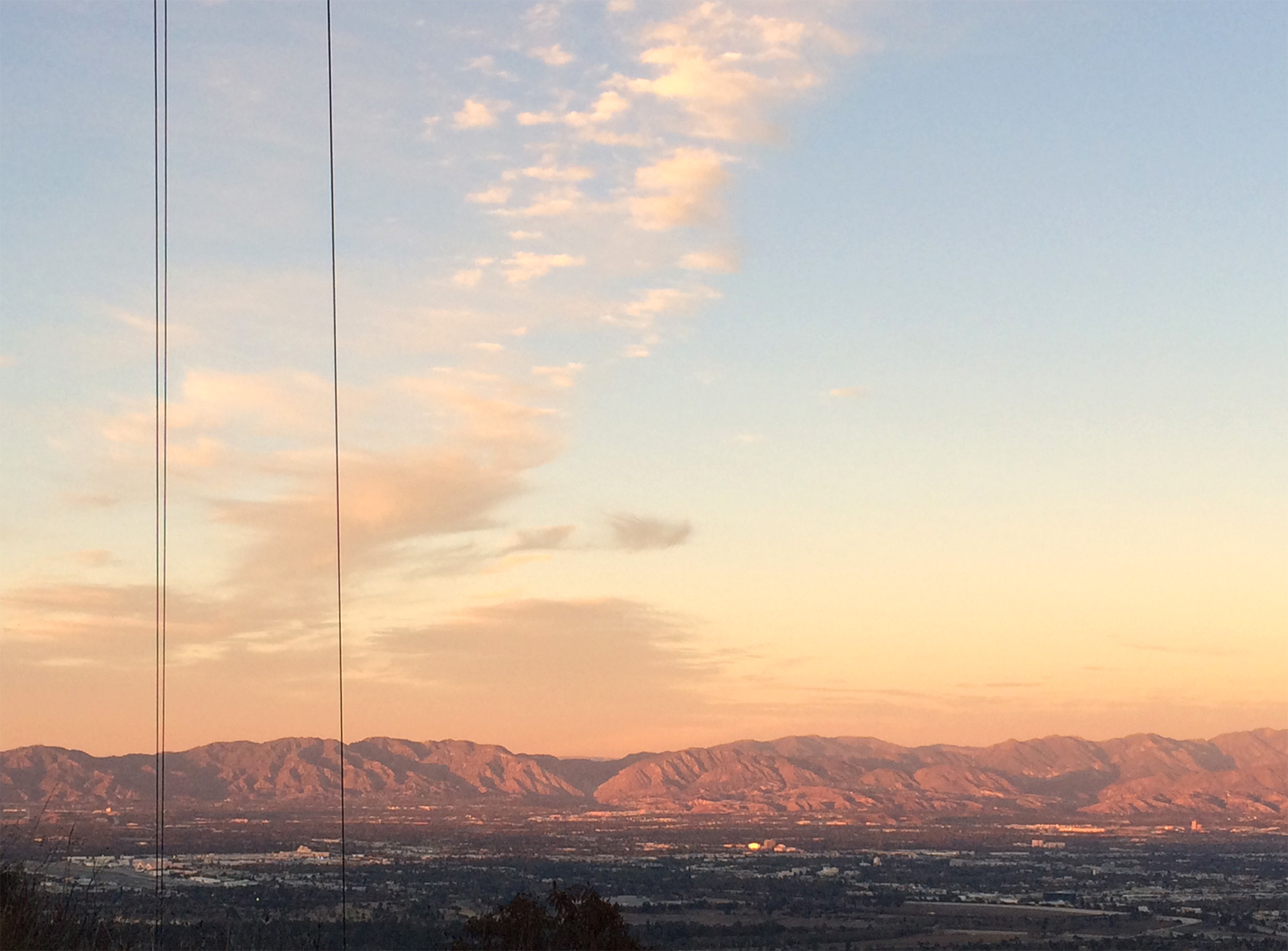 Pacific Palisades, from the garden of the Eames House.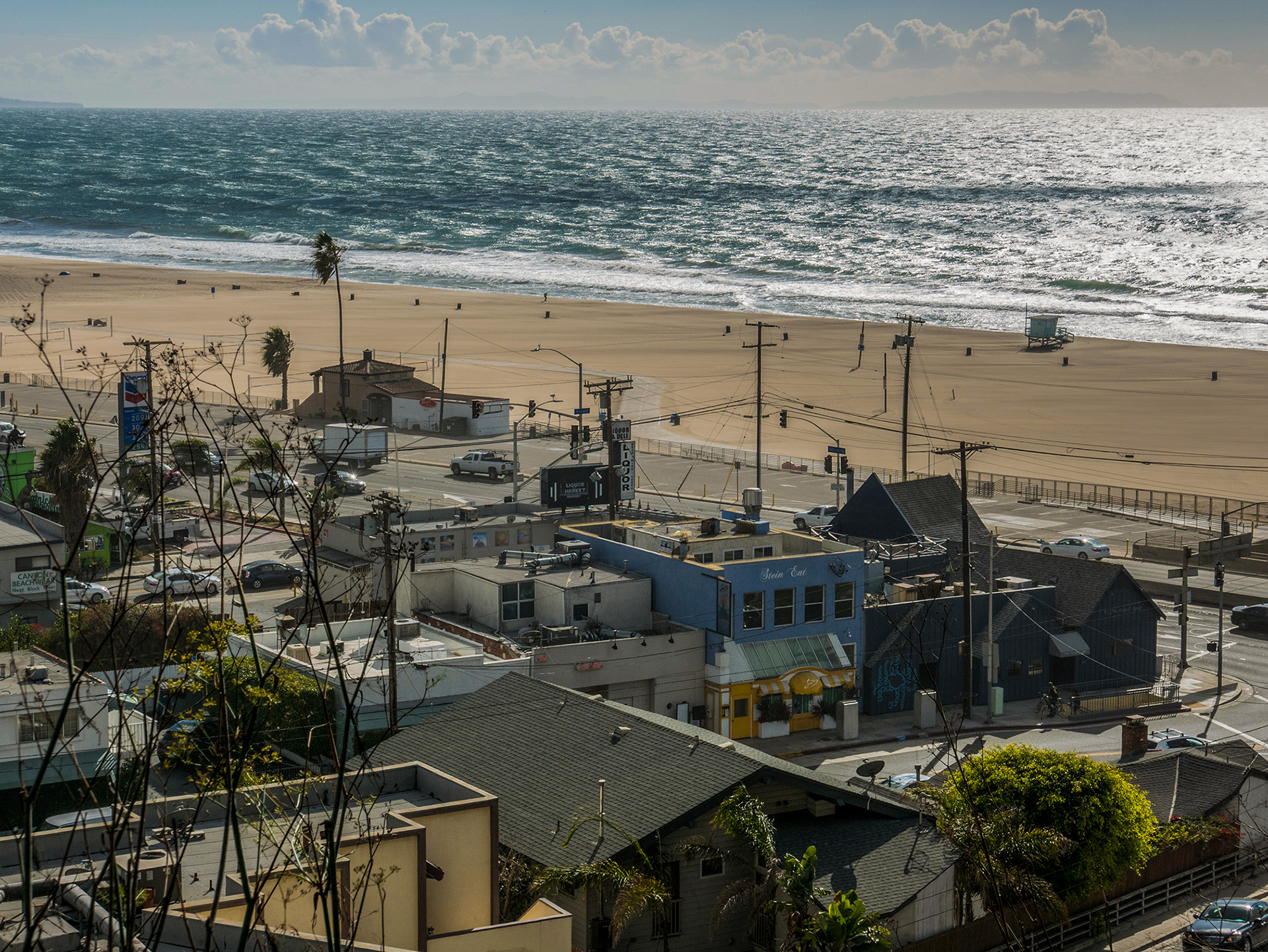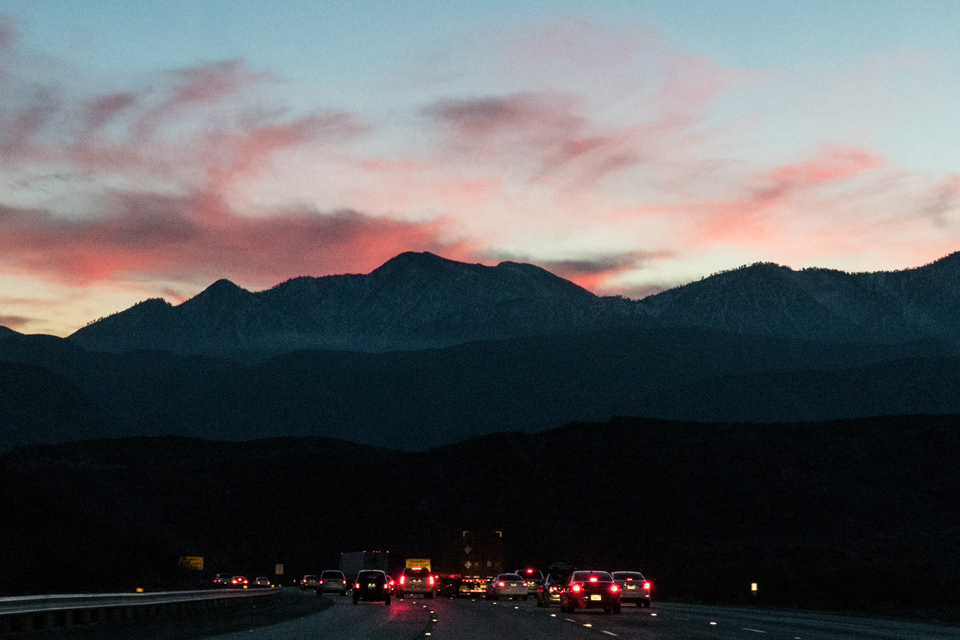 Emser neon lighting up at dusk.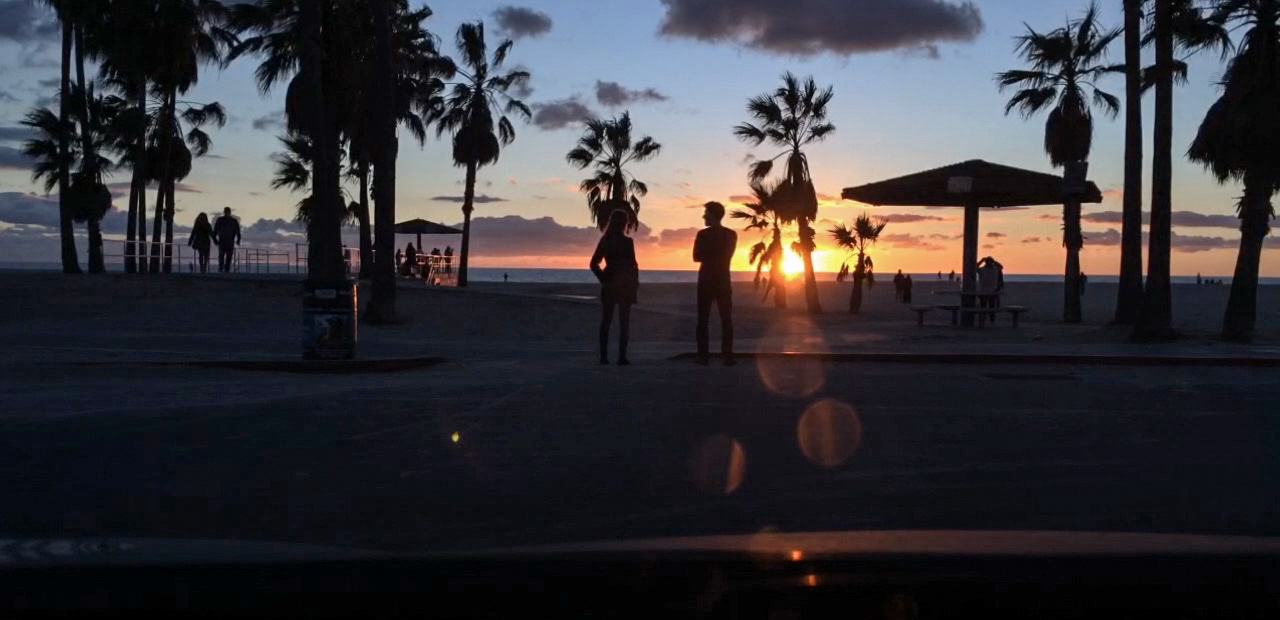 City, late dusk, looking southwest.

Looking south, southeast from Griffith Observatory.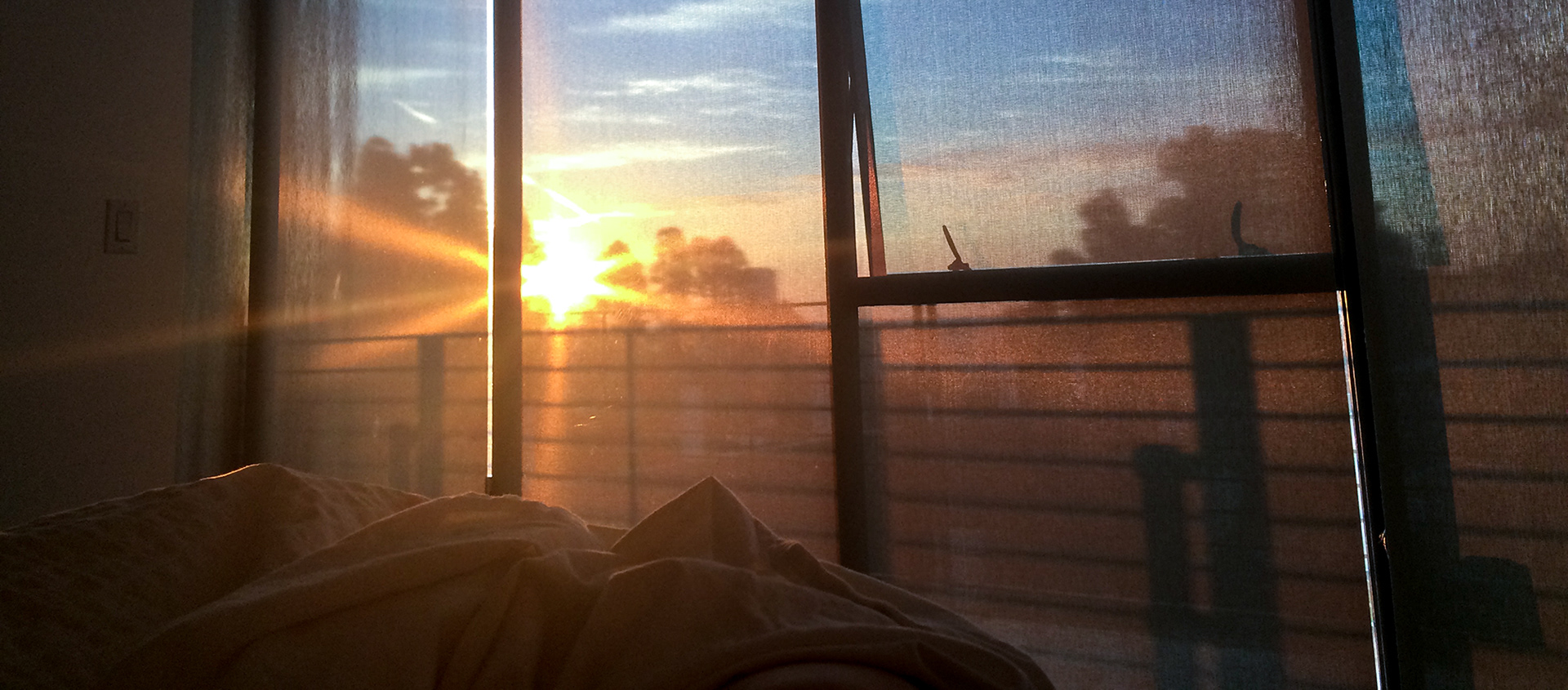 Above the Hollywood Hills.

Franklin Avenue, West Hollywood.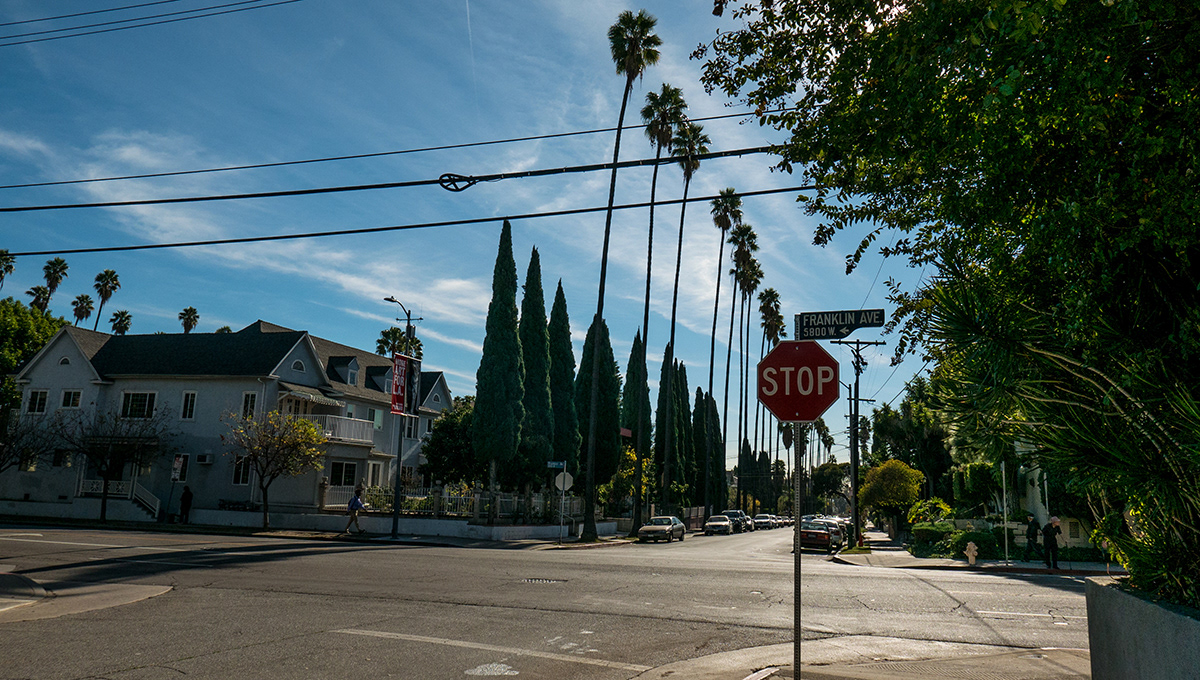 Lesser known view of Sunset Boulevard.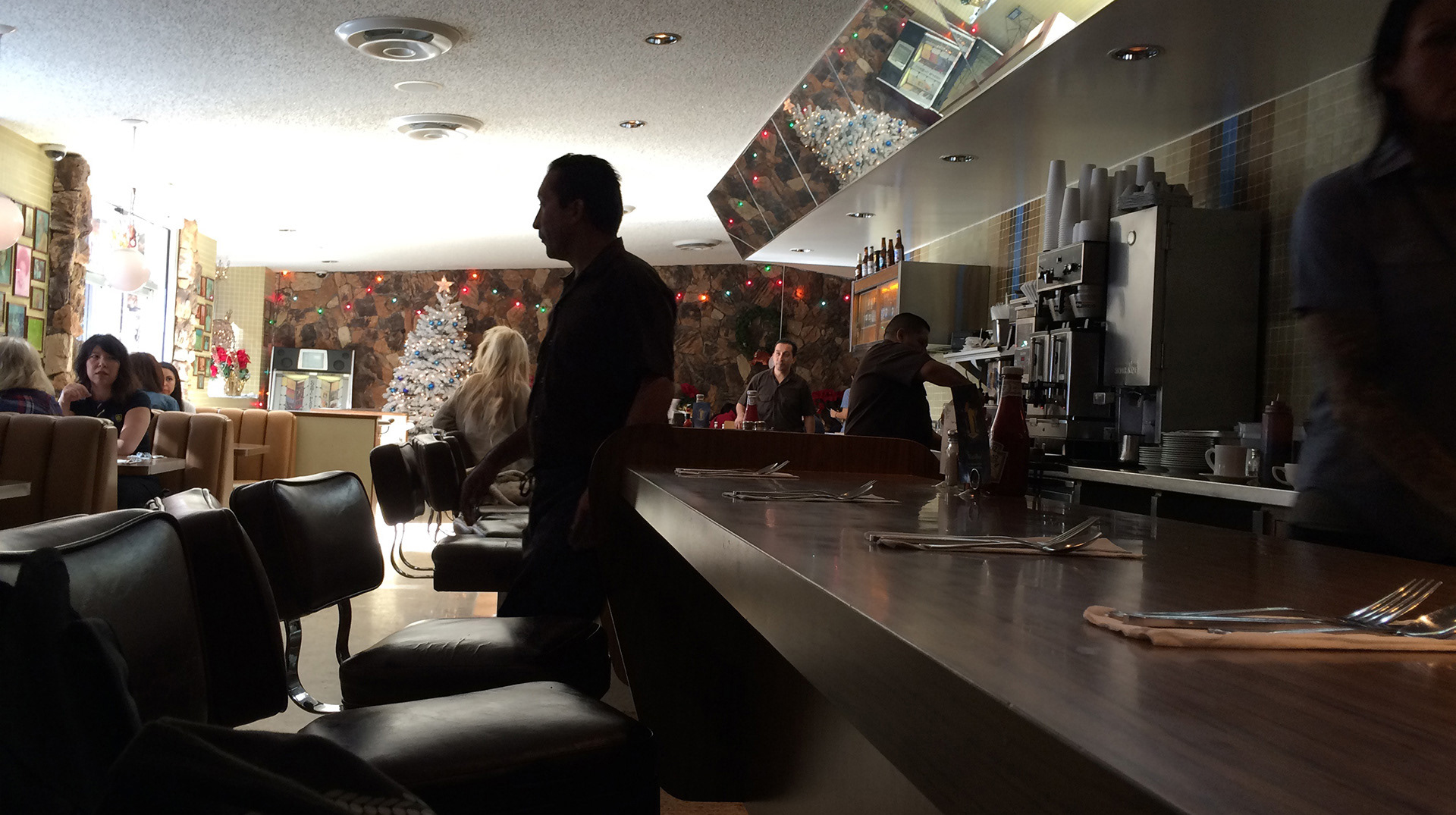 'Secret Stairs', West Hollywood Hills (left). Sunset Boulevard (right.)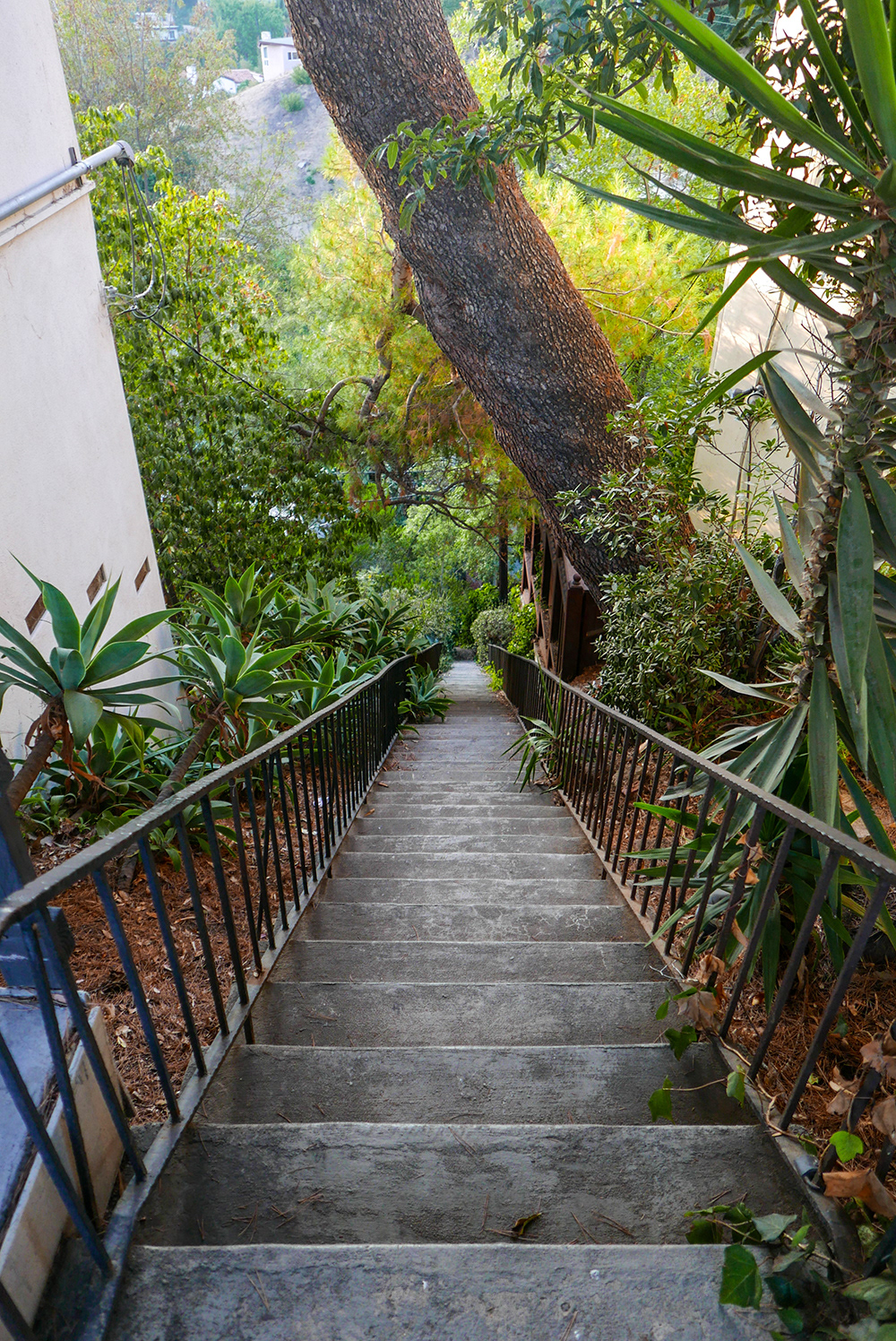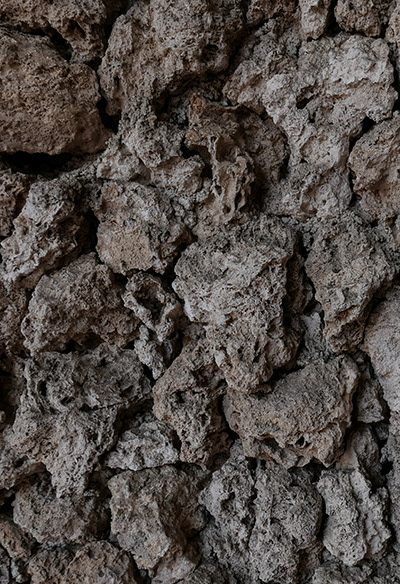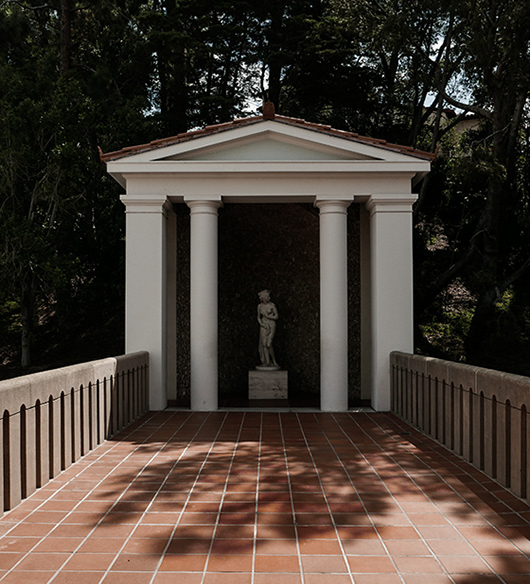 Roman Eagle, Getty Villa.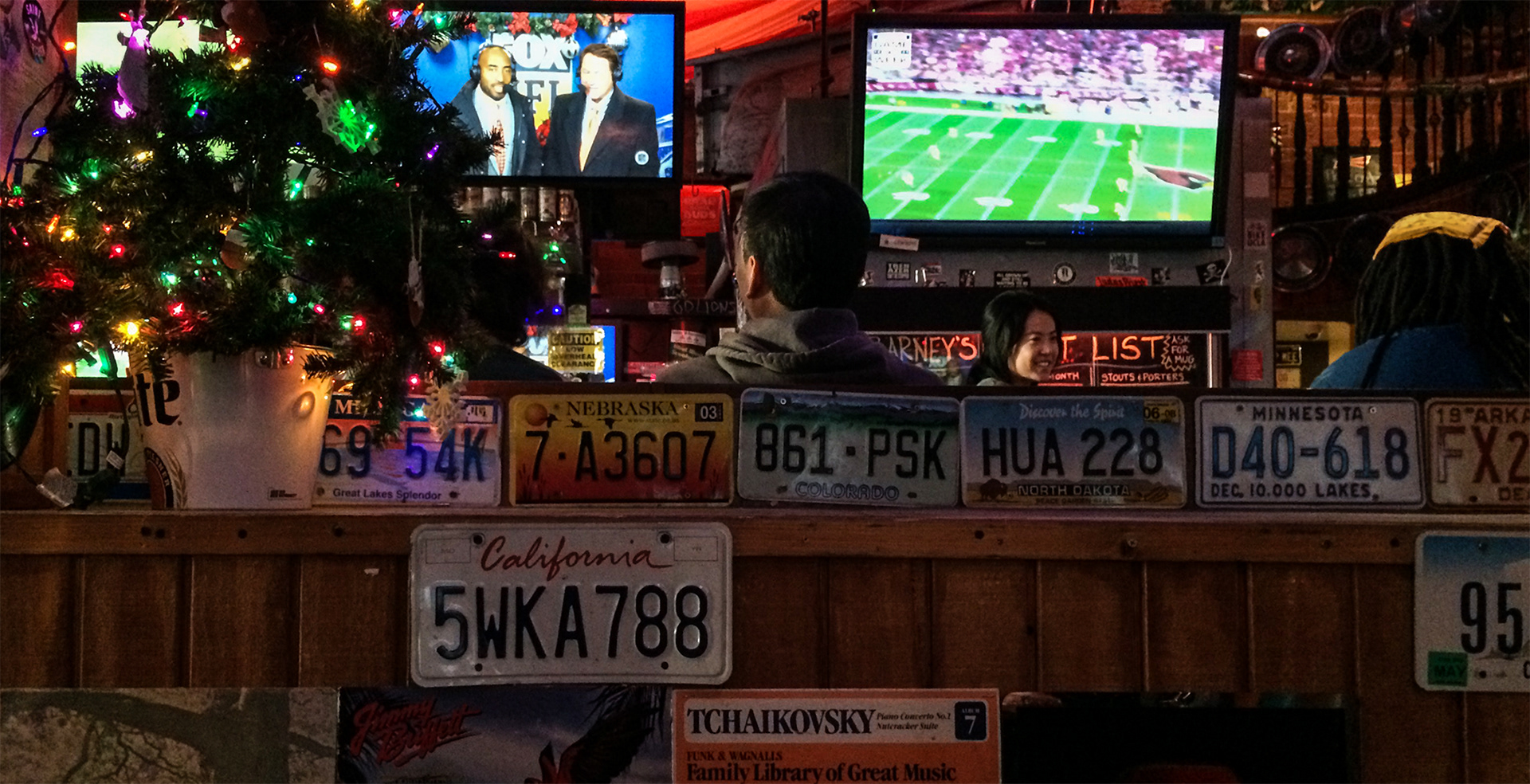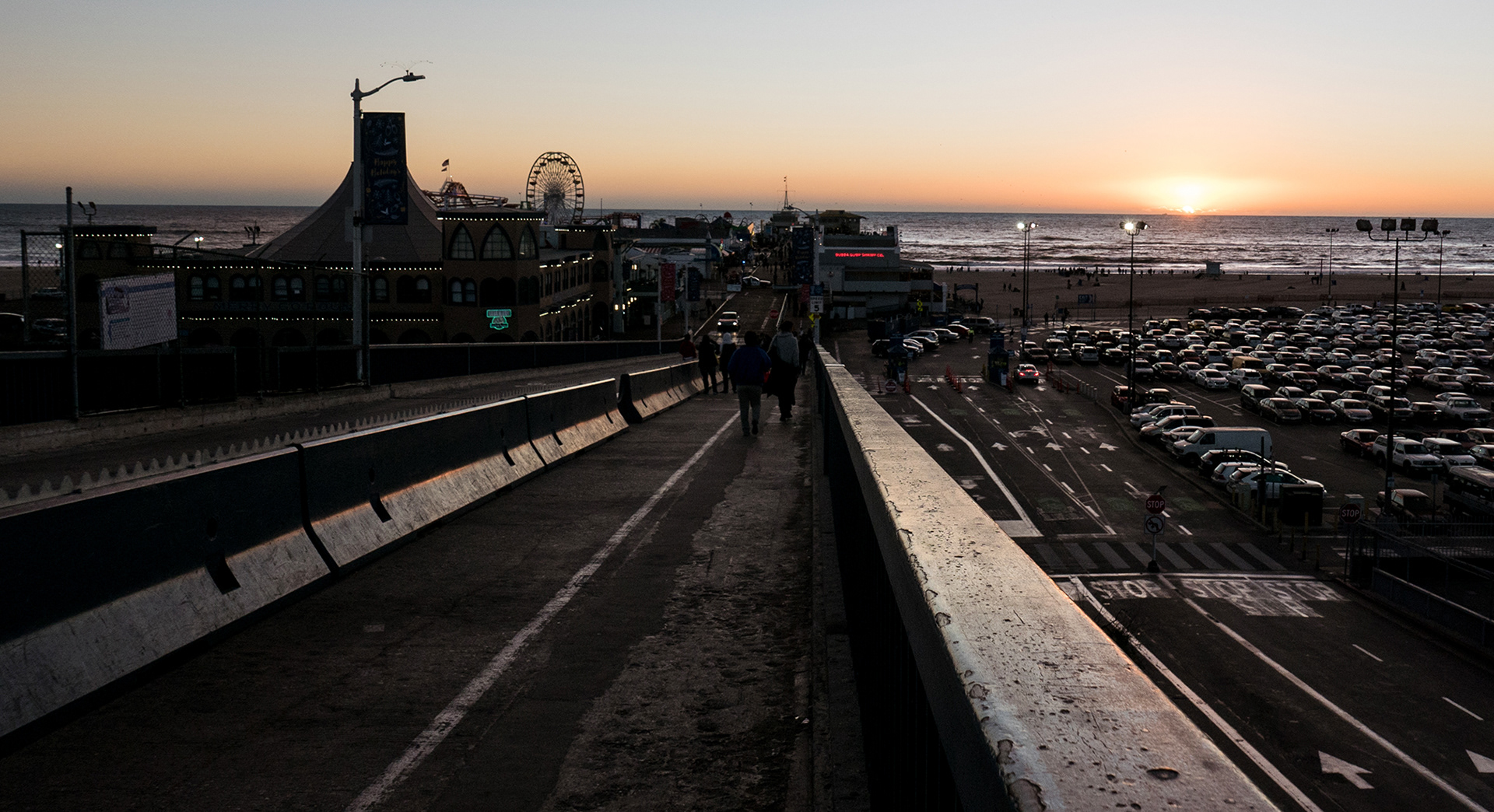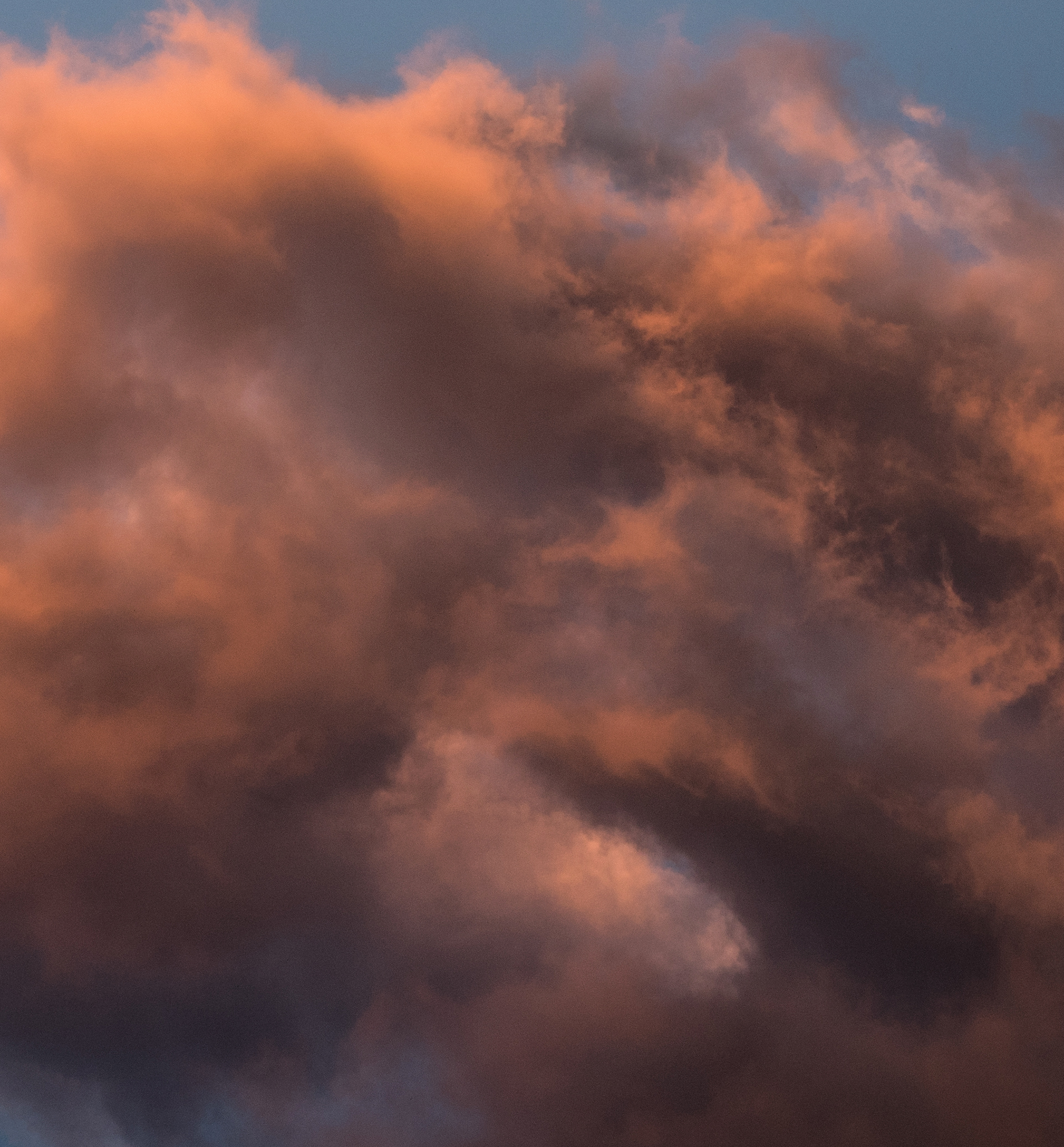 Boy, adopted, Roman bust, commissioned by boy's 'owner'. Getty Villa.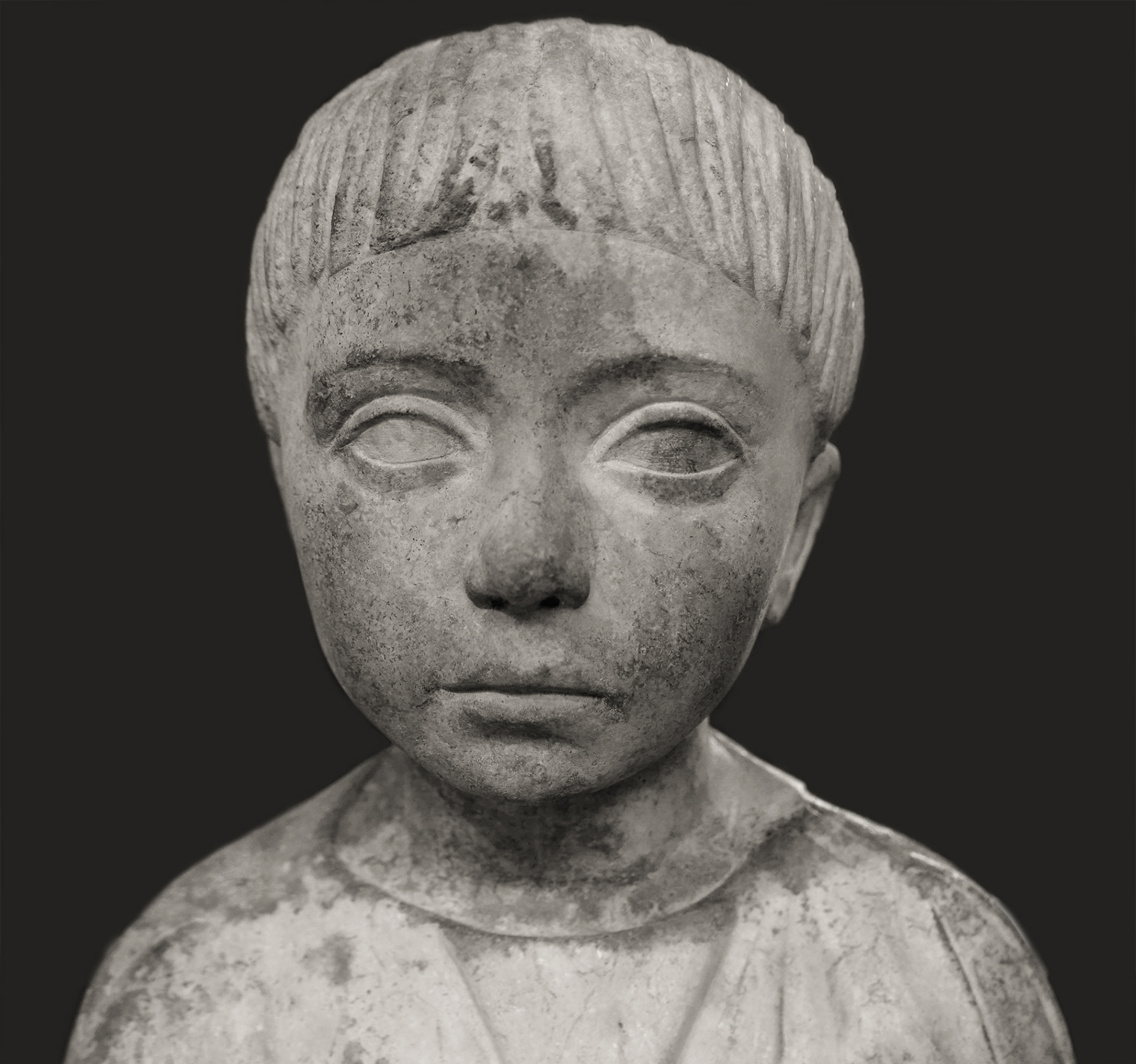 Looking southwest from a Griffith Park trail.

Griffith Observatory from above Hollywood Lake.

Tourist Trap. Hollywood Park.
Ennis House, lovingly restored.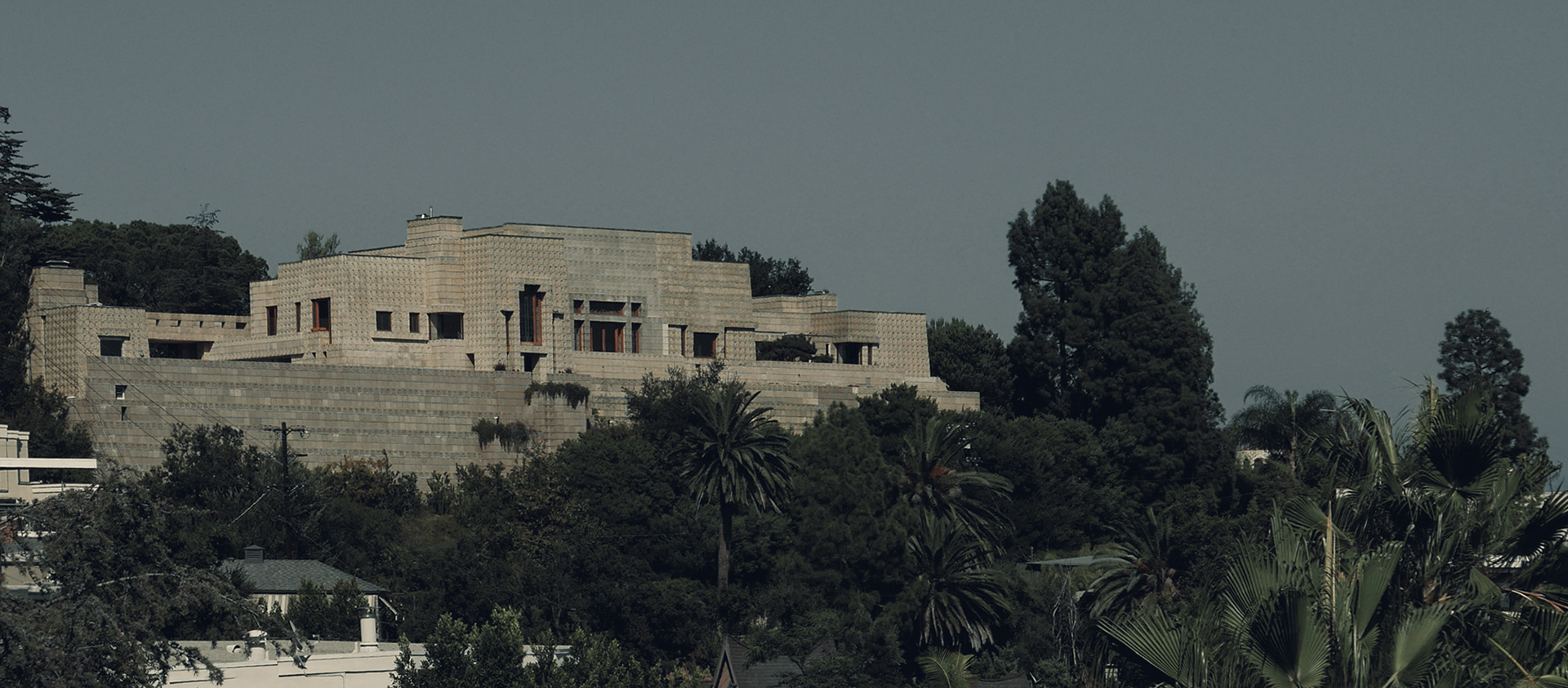 Blackburn Residence, Paul R. Williams' ideal example of the Spanish Colonial Revival style, 1927. Cromwell Ave & Nth Berendo Street.
Wayfinding at Griffith Observatory.